Orthopedic Implants Manufacturer
AF MEDICAL – a merger of entrepreneurs is an international acting orthopedic / trauma company located in Germany. We specialized in the design, development and manufacturing of implants and instruments for the orthpedic / trauma surgery.
Since our foundation in 1992 we gained a broad experience by having a very close and intense cooperation with our customers. Product designing and development is performed in house by state of the art CAD/CAM programming. Both, our machine park and customers demand are continuously growing which demonstrates our high level of quality and craftmanship.
By having intense contact with our customers and also a fully equipped machine park, we can always investigate in latest technologies arising soon, so we can stay up to date with orthopeadic / trauma implants and orthopeadic instruments.
One of our key objectives is the gradually enlargement of our orthpedic implants to increase flexibility to the most common indications in the operative orthopaedic / trauma surgery and to increase business partnerships.
We are continuously looking for additional distributors in other countries so please get in touch with us if you are interested.
In addition we offer customer made products. Contact us if you are looking for a contract manufacturing company.
AFTron
trochanteric nail system
FSpine
Spinal system
METEX
Screw removal system
XLOC
locking plate system
We support you with the latest CAD software in the design, development and optimization of your product. We accompany you right from the design stage of your product with our know-how and technical support through to the final product. In the design phase, we offer rapid prototyping to verify your product prior to series production.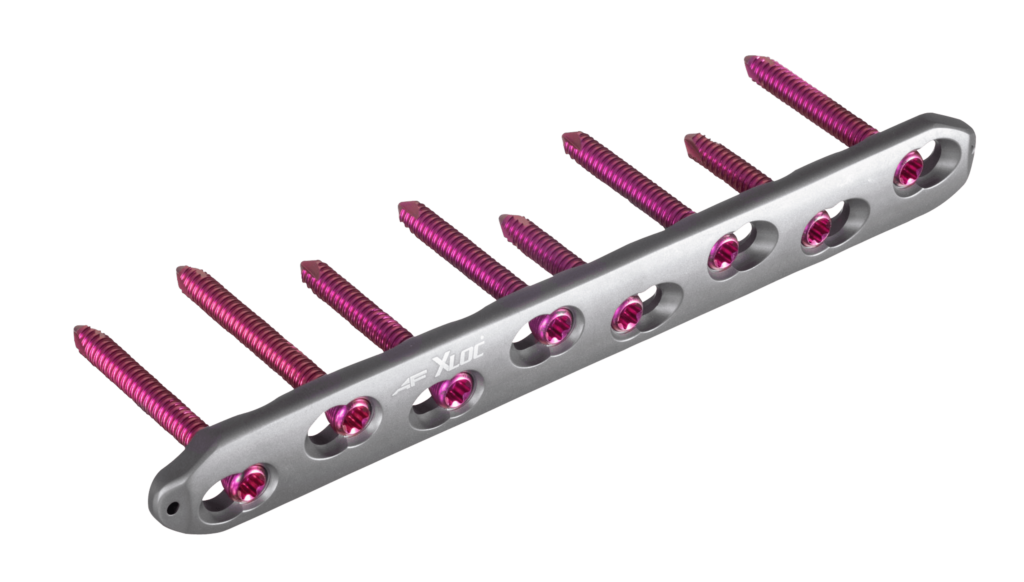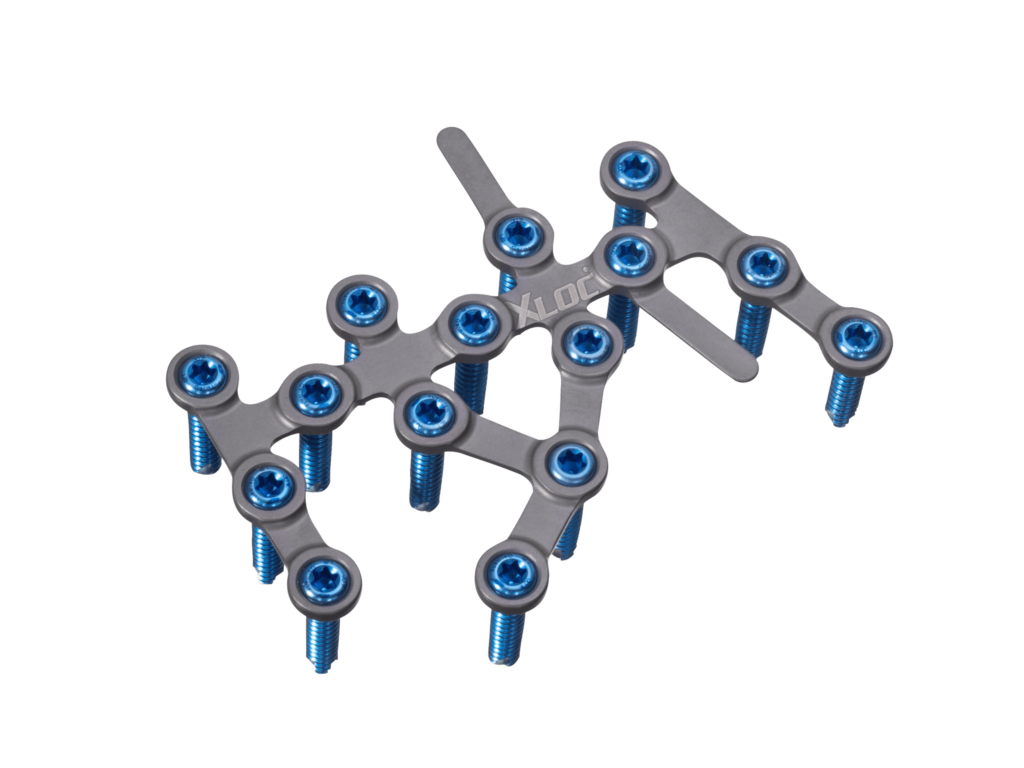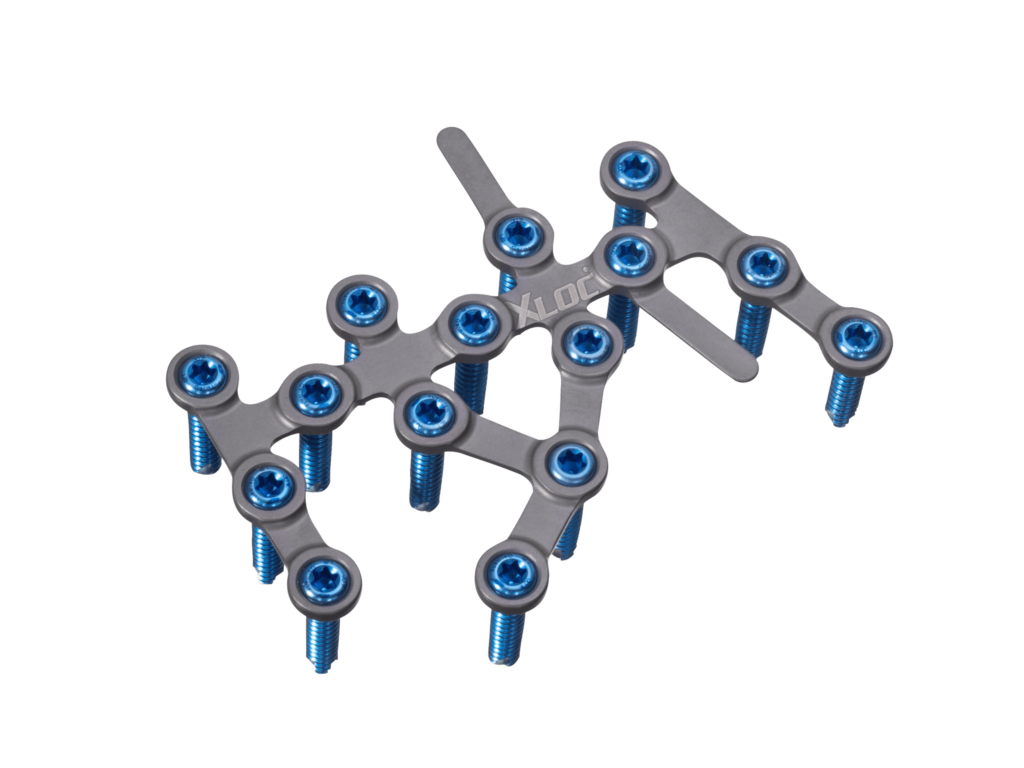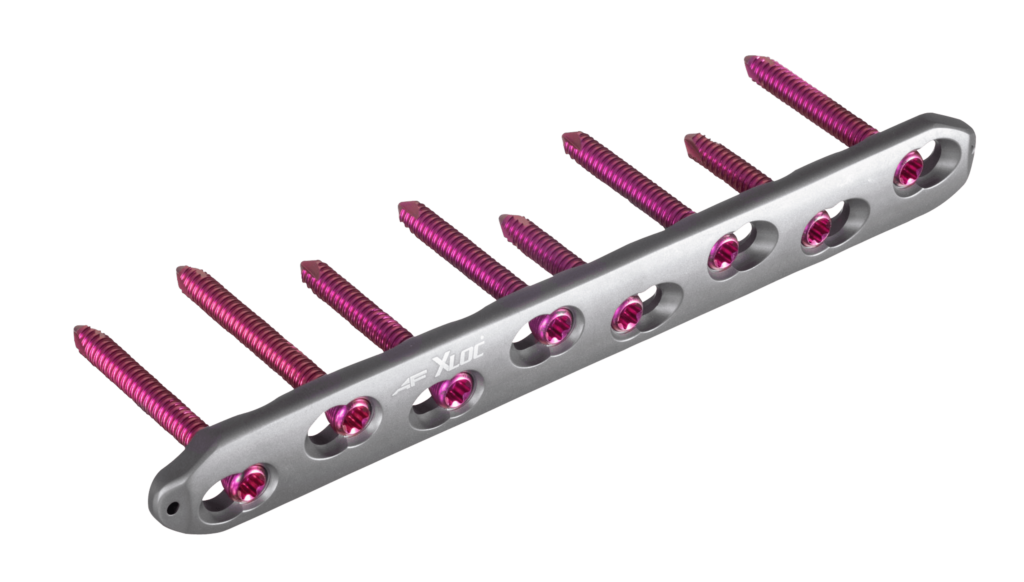 All manufacturing steps are subject to strict quality requirements. Constant quality control and process optimization are an essential part of our own goals. Quality assurance systems in accordance with ISO 13485: 2016 for the traceability of each individual product are standard in our company. All processes are validated according to the ISO and FDA requirements.